2023 Summer Fashion Trends
Treatment for cancer can take a toll on your body and cause you to question what you can wear and how to dress fashionably. You can start to become overwhelmed with all these questions, but cancer cannot stop you from looking and feeling beautiful. Here are some summer tips and fashion trends for the summer of 2023.
Fashion can be especially difficult during the summer months since you don't want to expose yourself to the sun. This being said, remember that the seasons cannot confine your fashion choices. It is not a crime to wear a long sleeved shirt and jeans during summer, both of which are current trends. 
At times during treatment, you may become too exhausted to put on a regular shirt. Try wearing button up shirts, which require much less work when putting on. 
Don't be afraid to try something new. If you wake up one day and find that layers are comfortable, wear layers! If you find scarves and shawls to your liking, wear them! Even if they don't seem appealing at first, give them a try. Who knows, they might be your new favorite look! Try wearing some shoulder pads. Shoulder pads prevent fabric from directly touching the body and provide a more comfortable feel. Plus, they are making a huge comeback in the fashion world! 
On days when you don't feel like dressing up, remember that your loungewear is always there! Don't be ashamed to put on your favorite comfy set and journey out for the day. Loungewear can also be elevated when paired with some fancier shoes. Have more than one pair accessible to you for days when you feel like staying comfortable, while creating variety in your outfit options.
Sometimes chemotherapy will cause your weight to fluctuate. Due to this, try loose clothing. Loose clothing allows for women to lose or gain weight during cancer and not have to buy an entire new wardrobe.
Tops 
Button down shirts (half tucked into bottoms)


Asymmetrical tops 

Collared sweaters and long sleeved tops 
Bottoms 
Asymmetrical skirts

Pleated maxi skirts 

A flowy jean or pant

Satin maxi skirts 
Shoes 
Delicate flats (bright colors, neutrals, black)

Colorful ballerina flats 

Textured flat shoes 

Loafers 

New balance chunky sneakers

Accessories 
Leather belts 

Chunky gold hoop earrings 

Gold dainty necklaces

Colorful textured handbags 
Dresses
Tennis button down dresses 

Button down shirt dresses 

Floral maxi dresses 
Colors 
Vibrant cobalt blue 

Candyfloss pink 

Neutral tones 

Traditional blacks and whites 

Bright pops of green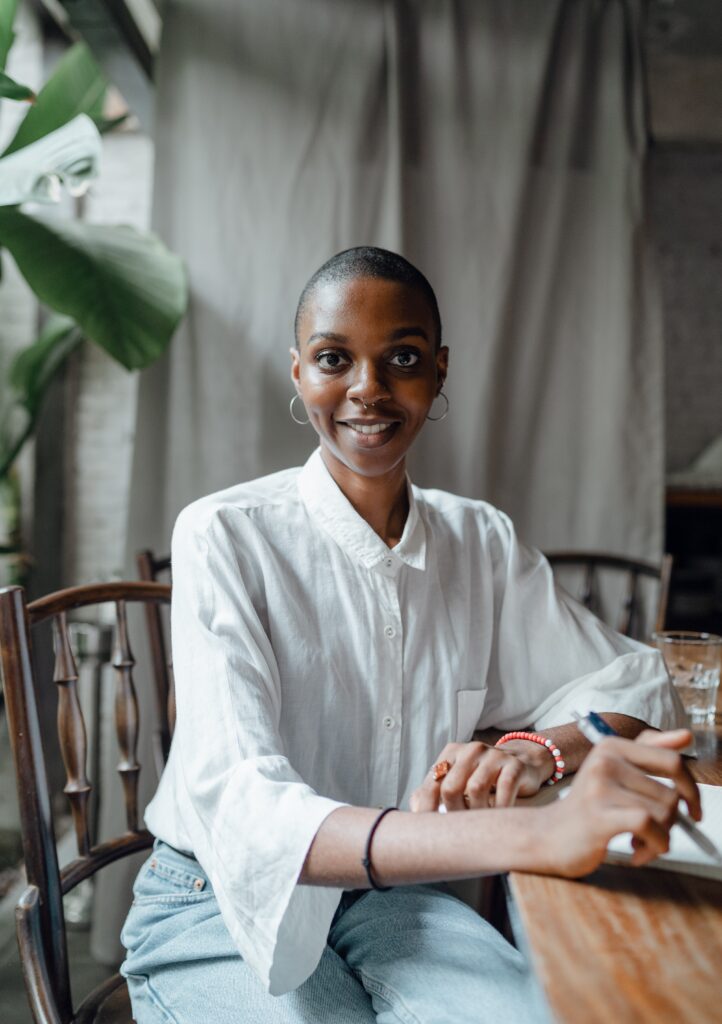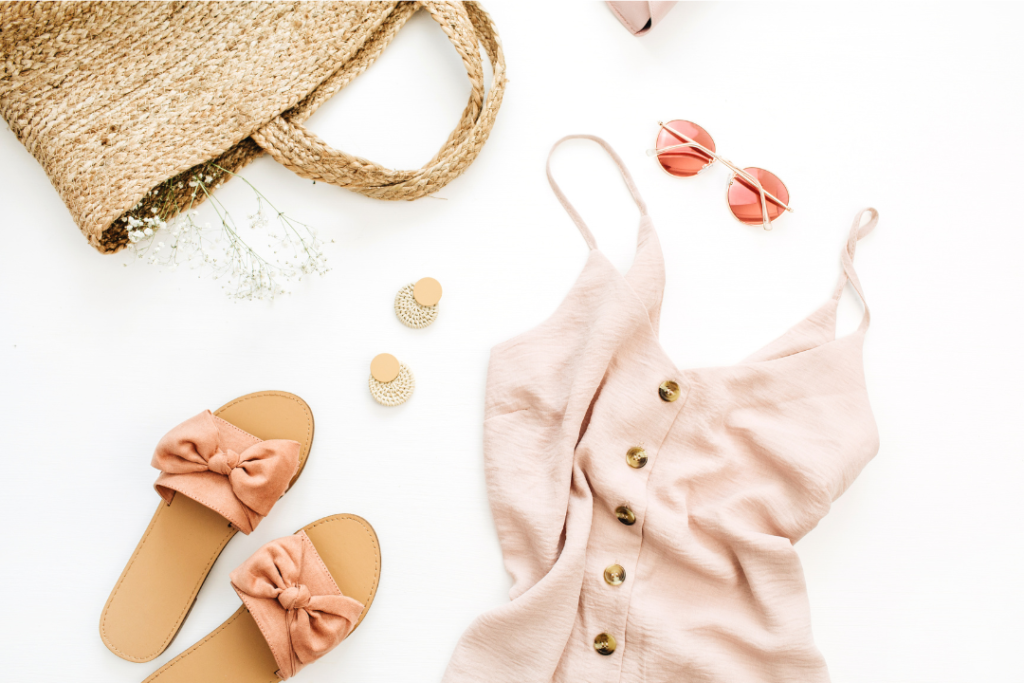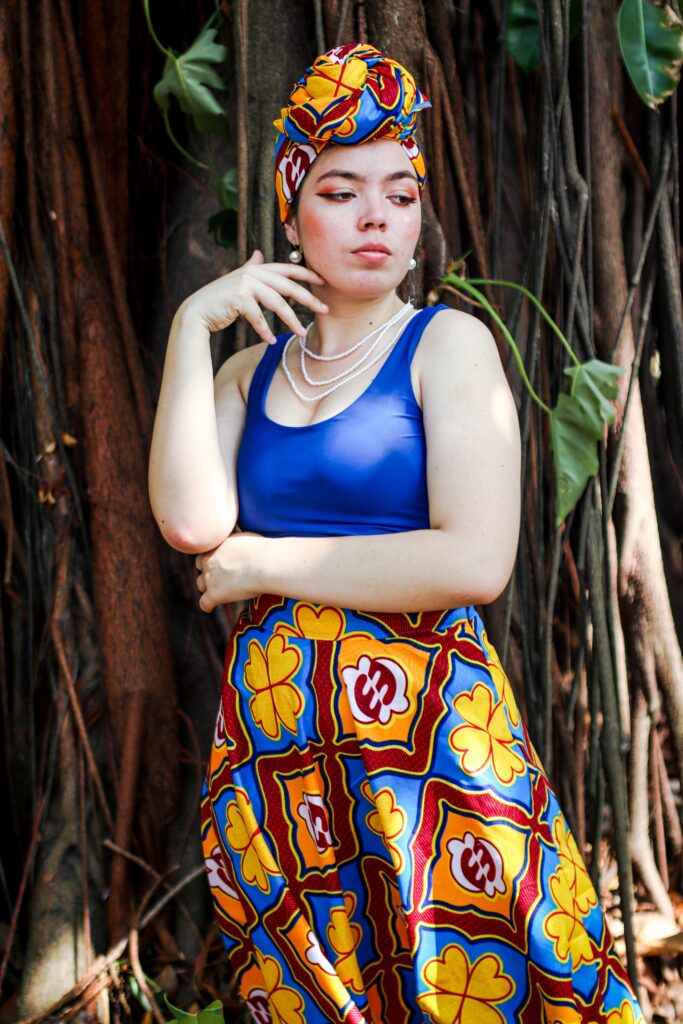 Although there are many different trends, it can often be complicated to purchase all of them since they are continuously changing. Instead, try pairing the basics, such as a plain t-shirt and blue jeans, with some of the trends of your choice. Fashion is an excellent way to express your personality, and don't be afraid to step outside of your usual fashion comfort zone! These trends can provide you with a way to brighten up your summer while boosting your confidence throughout your treatment journey.
"5 Fashion Tips for Cancer Patients (and Others with Chronic Illness)." HuffPost, 16 Sept. 2013, www.huffpost.com/entry/fashion-tips-for-cancer-patients_b_3931723. Accessed 20 June 2023.
Nast, Condé. "The Summer 2023 Trends on Vogue Editors' Shopping Lists." Vogue, 5 May 2023, www.vogue.com/article/summer-2023-trends-editor-picks. Accessed 20 June 2023.
"Clothing during Cancer | Cancer and Careers." Www.cancerandcareers.org, https://www.cancerandcareers.org/en/at-work/where-to-start/managing-treatment-side-effects/clothing. Accessed 20 June 2023.